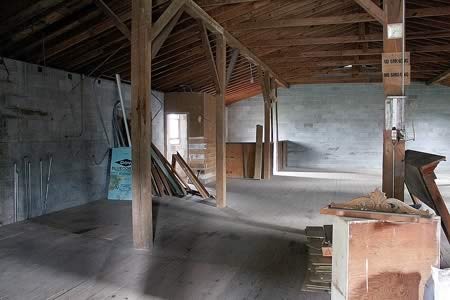 In the 1920s and 1930s, if you lived in Franklin County, most likely you were in involved in the county's biggest industry — making illegal whiskey or moonshine. The proliferation of stills prompted then-Deputy Prohibition Commissioner N.C. Alexander to note that of the 30,000 people living in Franklin County at the time, 29,999 were "mixed up directly or indirectly in the whiskey business."
Franklin County was known during Prohibition as "the wettest county in America."
Eighty years later, the grandson of one Franklin County's moonshiners, Robert Bondurant of Chase City, is carrying on the family legacy by making moonshine in a still pot handed down through the family. That's where Robert's ties to the past ends.