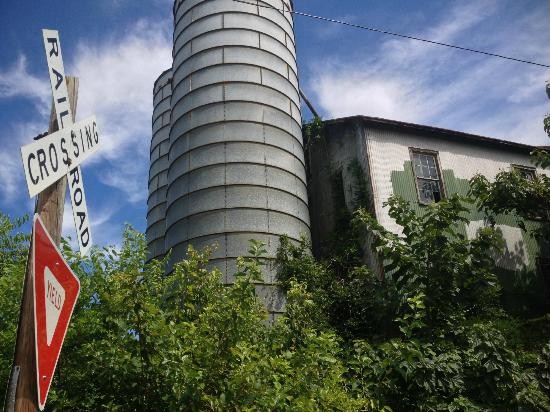 Residents in Chase City were buzzing with Hollywood fever last week when they learned that scouts from the television show "American Pickers" were in town.
The men were at the Southside Roller Mill on East 3rd Street in downtown Chase City.
They weren't visiting to look at the Mill, which was recently named to Preservation Virginia's list of most endangered sites. Instead, the scouts came to sort through the treasures that Mill owner Harry Click has collected and assembled over the years, only some of which are housed at the Mill.
For those who are unfamiliar with the show that airs on the History Channel, it is about two expert antique hunters, Mike Wolfe and Frank Fritz, who travel the country looking for what the show's website calls "hidden gems."
It is also about the quirky characters with amazing stories to tell who the two men meet as they travel around in their pickup truck.